© Copyright 2010. Total Business Solutions Sdn Bhd. All rights reserved.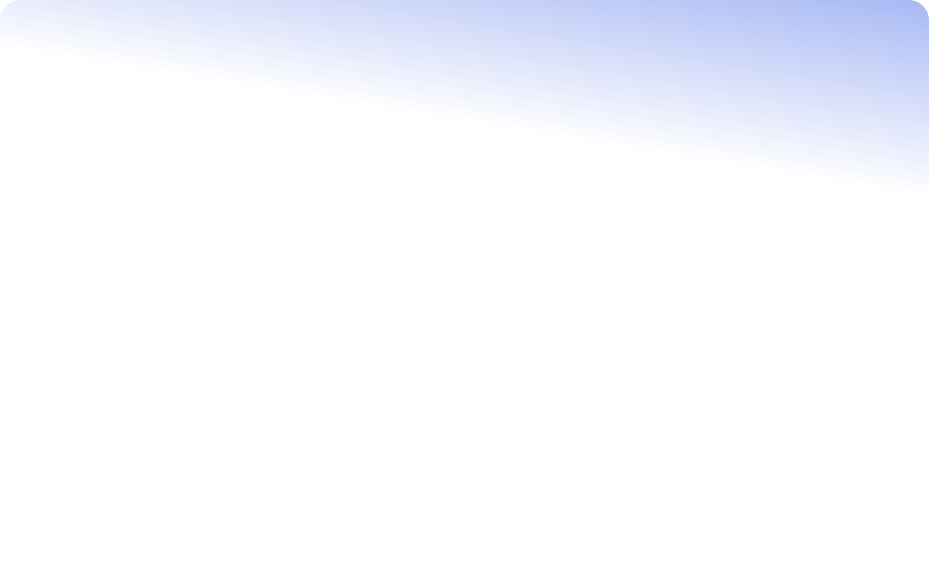 Total Business Solutions as the name suggests, was incorporated to provide
enterprise solutions and software services to various business and

commerce.
Ever since 1991, we have been rendering services to a wide spectrum of

industries across multi-national corporations, public listed companies and

small & medium enterprises across South East Asia region...
Welcome
we are enterprise software developer and implementer
since 1991

...