© Copyright 2010. Total Business Solutions Sdn Bhd. All rights reserved.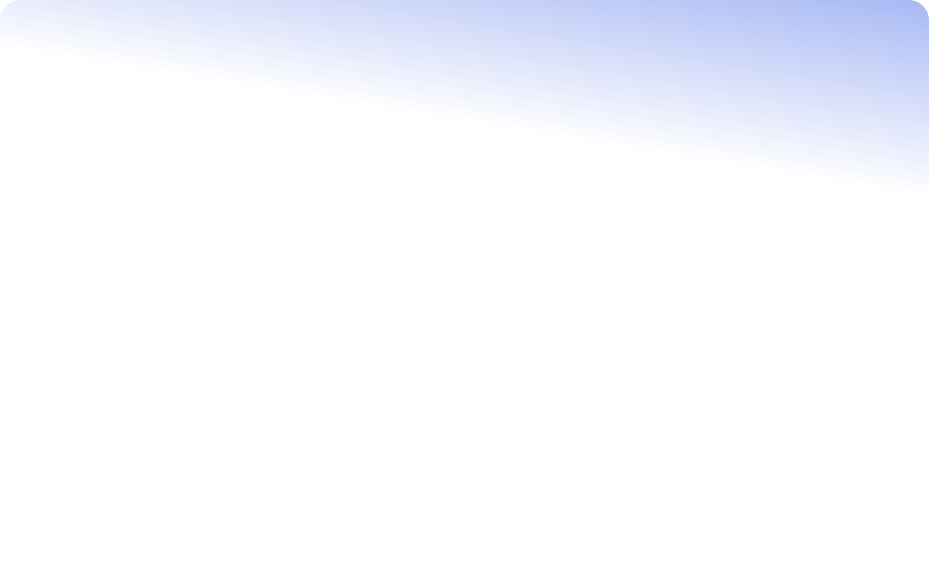 About us
the developer is the implementer!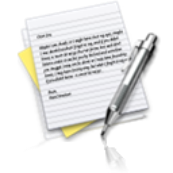 Total Business Solutions Sendirian Berhad (hereafter referred to as "TOTAL" or the Company) was founded
in 1996 and headed by Mr. Wilson Teo, who is presently the Managing Director of the Company.
The business was first started in 1991 as TTS Software House and has involved in the designing and

programming software ever since. The year 1996 marked yet a major milestone for us, for this was the

year Total Business Solutions Sdn. Bhd. was incorporated. TOTAL as the name suggests, was incorporated

to provide total business solutions to various business and commerce.

Our programming team is well trained with knowledge of C++, VB.NET, Java & JavaScript, MS Visual

FoxPro, MS SQL Server, VBScript/ASP.NET, MS Windows Server, MS IIS Server and etc.

To date, we have designed and implemented more than 40 different kinds of software system including

Enterprise Resource Planning System (ERP), Material Resource Planning-II System (MPRII), Manufacturing

Accounting System, Inventory Control System, Manufacturing Process by Bar Coding System, Courier

Management System, Point-Of-Sales System for HQ & Counter, Mobile Device System and many more…

These software systems are widely accepted/installed throughout Malaysia, Brunei, Singapore, China,

Vietnam,Cambodia, Indonesia and other countries in South East Asia region.