© Copyright 2010. Total Business Solutions Sdn Bhd. All rights reserved.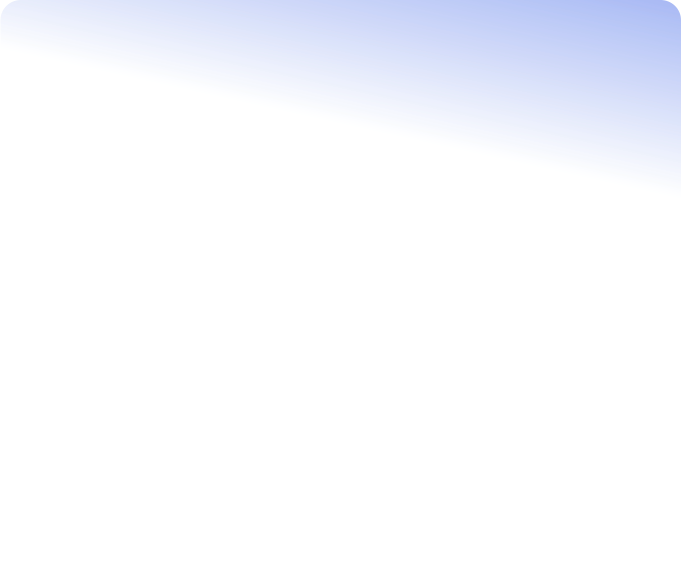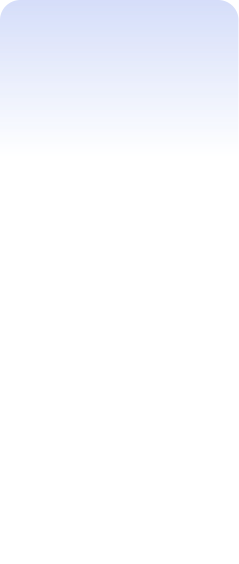 We constantly looking for dynamic,

creative and talented individuals

with IT backgrounds and interests,

eager to face the exciting challenges

that come with working for an

established software developer -

TOTAL.
Please respond to this posting with a
brief introduction about yourself as

it relates to this opportunity.
All interested applicants are required
to submit a latest full resume and

cover letter to,
Ms. Teo at:
shteo@tbssb.com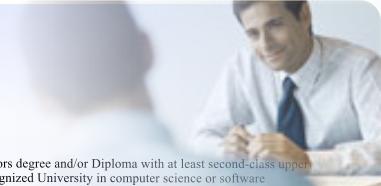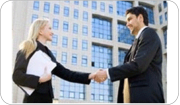 Career Opportunities
be one of our team members



Software System Implementer
Requirements:
•
Malaysian citizens who possess a Bahelors degree and/or Diploma with at least second-class upper
(minimum CGPA of 3.0) from a well-recognized University in computer science or software
engineering field
•
Good communication interpersonal skills
•
Willing to travel or reallocate
•
A self-starter, productive, robust, fast-learner and able to work independently as well as in a team
•
Process good knowledge of manufacturing process and accounting concept
Student Intern Ship (Industries Training)
We offer intern ship program for students minimum in 3rd year from a well-recognized University in
computer science or related field