© Copyright 2010. Total Business Solutions Sdn Bhd. All rights reserved.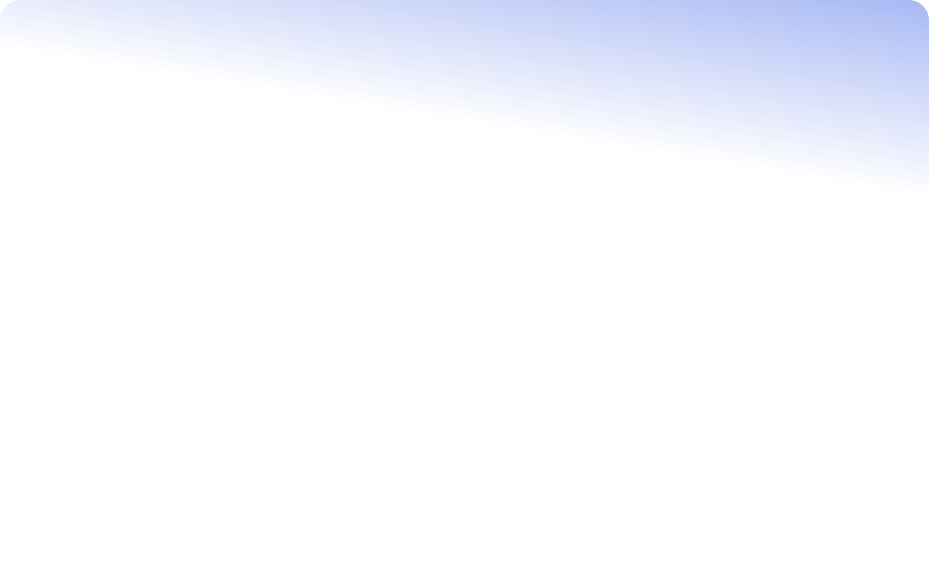 TOTAL M.R.P II
A robust and fully integrated system consists of Distribution, Manufacturing as well as Financial Modules. Centric database, on line
process, fast data mining and accurate reporting are the fundamentals elements inside the system.
It is a light but reliable version from the Total E.R.P. System with compatible and similar functions.



Products & Services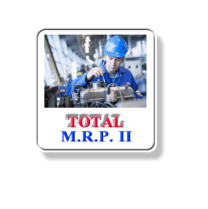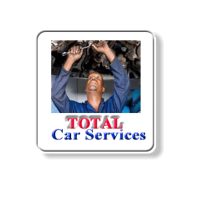 TOTAL CAR SERVICE SYSTEM
Based on reality and practical need of car service workshop, this system records and manages every car sent in for service. Customer
service and workshop modules are integrated to provide the service detail and replacement items information.
Full set of inventory modules, reminder module as well as billing module are also in the box.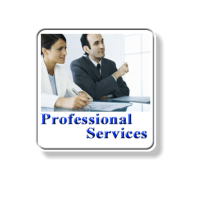 CUSTOMIZATION SOFTWARE & HARDWARE SOLUTIONS
Our innovative and experienced analysts and engineers are pleased to offer customization work for your business requirements. Also,
our hardware experts can assist you in designing and installing your IT network infrastructure.